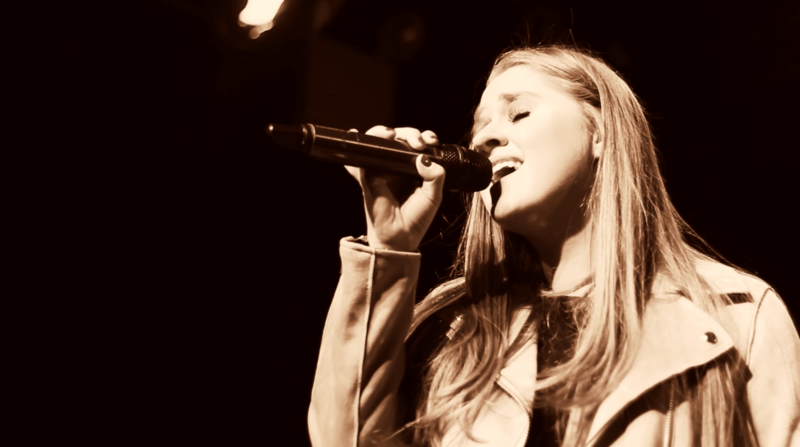 Nov 20, 2017
Posted at 10:00 AM
Applause! Applause! Review of Lizzie Sider & Friends at The Triad Theatre | Dr. Thomas Robert Stevens
Thank you, Tom Stevens, for this stellar review!
Applause! Applause! Review of Lizzie Sider & Friends at The Triad Theatre by Dr. Thomas Robert Stevens
November 17, 2017
This review of Lizzie Sider & Friends at The Triad Theatre was written by Dr. Thomas Robert Stevens and published in Volume X, Issue 7 (2017) of the online edition of Applause! Applause!

Lizzie Sider & Friends
Starring Lizzie Sider
Musical Director: Joe Vulpis
Keys & Vocals: Joe Vulpis
Acoustic Guitar: Jim Gateley
Cajon: Tyler Killer
The Triad Theatre
158 West 72nd Street
New York, New York 10023
Reviewed 11/4/17

Lizzie Sider, a native Floridian who was born and raised in Boca Raton, was originally scheduled to perform at The Metropolitan Room but due to its closure in anticipation of re-opening at a new location, her show, Lizzie Sider & Friends, was hosted at The Triad Theatre. There was no cover charge and all monies collected or donated went to benefit Lizzie's Anti-Bullying Non-Profit Organization called Nobody Has The Power To Ruin Your Day, something said to her by her father when she was a young girl being bullied herself. Those who were lucky enough to be in attendance got the opportunity to see this wholesome, talented, charming, charismatic, 19-year-old rising star who is becoming increasingly well-known and already has a huge following worldwide. She sang an eclectic mix of songs including......