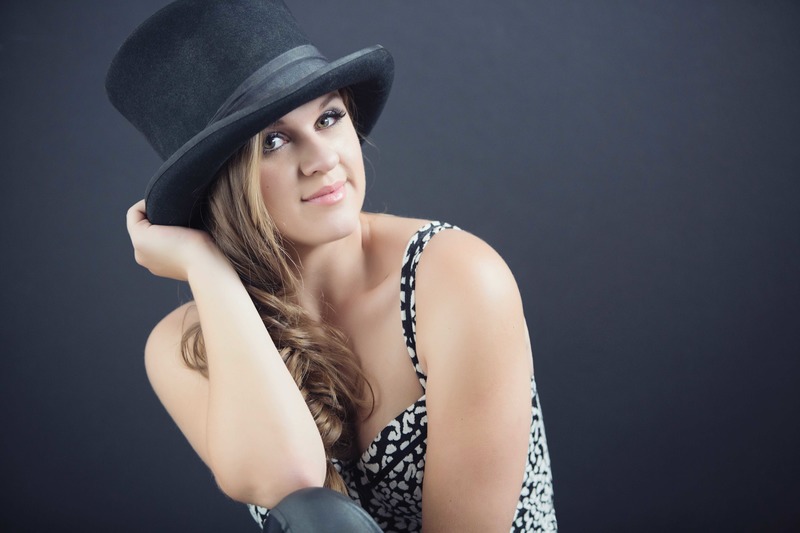 Aug 8, 2017
Posted at 1:00 PM
LIZZIE SIDER - SUMMER LOVE SONG | STARRY CONSTELLATION MAGAZINE
LIZZIE SIDER - SUMMER LOVE SONG | STARRY CONSTELLATION MAGAZINE
By StarryMag / Jamie Steinberg
August 6, 2017
Q) You've accomplished a lot for being just nineteen years old! How does that feel?
A) Thank you! It feels awesome! My "teen years" have definitely been different than a lot of my friends', but I am thankful to have had some really cool experiences this early on in life.
Q) You're so passionate about something that's also very close to my heart; anti-bullying. It's inspiring for someone so young to be so active in such an important cause. Can you speak a little about this?
A) It's such an important topic and I am glad it's a prominent talking point in the mainstream media. While I am heartbroken at much of what I read, I think it's imperative that we ..... [READ MORE]