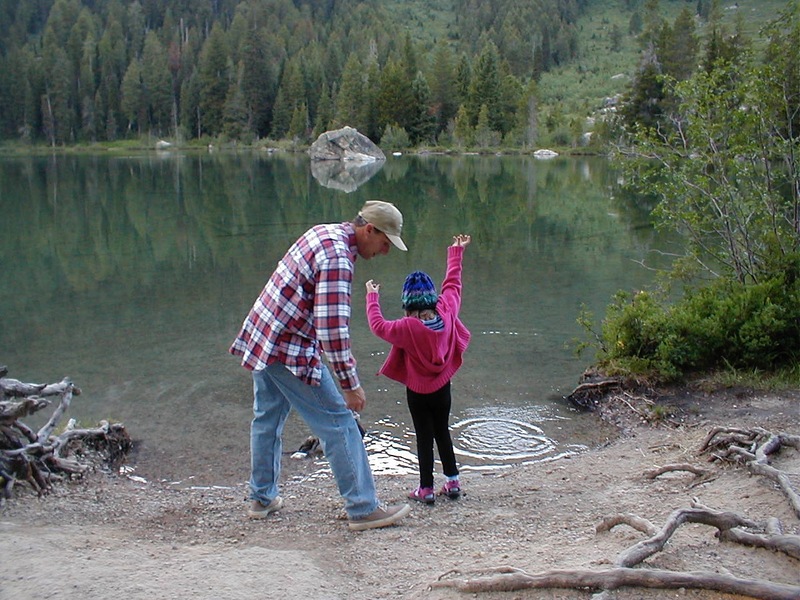 Mar 28, 2017
Posted at 12:23 PM
STRING LAKE
Summer is on it's way and that's making me think of one of my favorite places, String Lake. No matter where life takes us, our 'String Lake' will always be there. I've grown up at this lake and this song is written from true memories.
LISTEN TO String Lake
Do you have a special place in your life that holds special memories? LMK!