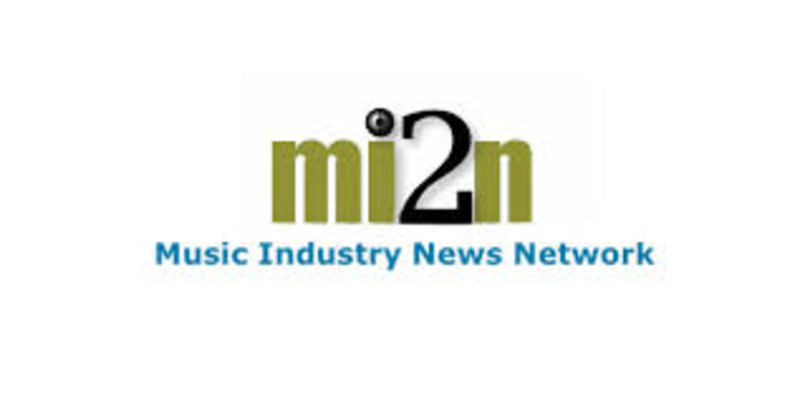 Oct 4, 2011
Posted at 10:00 AM
PRESS RELEASE — MI2N — COUNTRY POP ARTIST LIZZIE SIDER RELEASES NEW SONGS ONLINE CO-WRITTEN WITH JAMIE O'NEAL, LIZ ROSE AND KEITH FOLLESE
From MI2N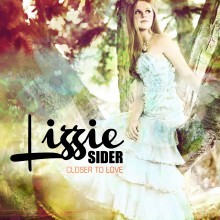 Country Pop artist Lizzie Sider, the fresh young upstart from Boca Raton, Florida, is currently streaming 5 new singles online at http://listn.to/lizziesider. The songs are a part of Sider's new EP "Closer To Love" which is available online at http://lizziesider.com and were variously co-written with Jamie O'Neal, Liz Rose and Keith Follese, and were variously produced by Keith Follese and Rodney Good.

Lizzie Sider is a new country pop artist that is turning listeners of all ages into devoted fans with her incredibly rich voice. Displaying talent well beyond what is expected of her mere 13 years old; she is quickly blossoming into a musical force to be reckoned with. Although the songs she wrote and recorded with Liz Rose, Jamie O'Neal and Keith Follese stand on their own as unique, she looks up to and draws influence from the likes of Taylor Swift, Carrie Underwood, Sara Evans and Eva Cassidy.

Considering her very young age, Sider's vocals are surprisingly mature and powerful, opening her up to a broader demographic. Her voice has a heavy, earthy quality that gives weight and depth to her music, and aims straight for her listeners' hearts. With her multiple musical talents and her gifted songwriting abilities, Lizzie Sider has the potential to achieve a career that matches or exceeds those of many of her infl¬uences. With her massive ambition, potential and all the opportunities at her fingertips, Lizzie Sider is the complete musical package. Lizzie has written, recorded and produced music in Nashville, and continues to work on her songwriting and various other talents as her music career takes off. Keep your eyes and ears open for this young upstart, as Lizzie Sider is here to stay.