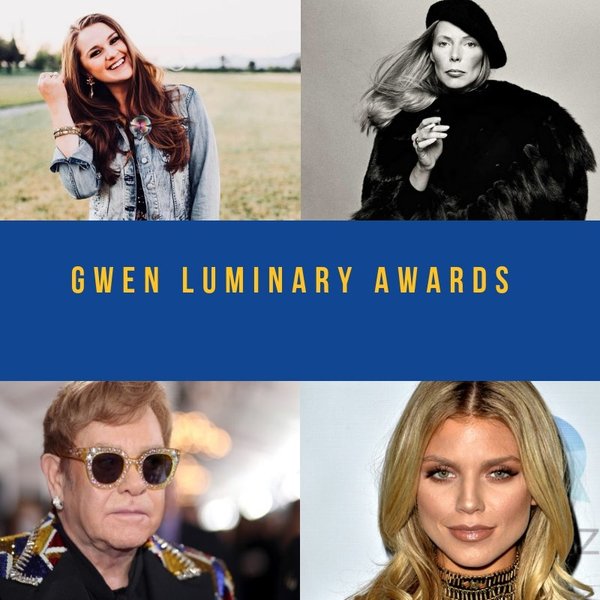 I am honored to be nominated for a GWEN Luminary Award!
I will also be a performer at this event.
Global Women's Empowerment Network / GWEN Luminary Awards are given each year to those women who shine a light in the world and who are working in service, love, and impact.
2018 Honorees:
AnnaLynne McCord is an actress and activist who has dedicated her life to eradicating human trafficking.Together1Heart.org
Joni Mitchell International superstar who has influenced the world through the power of music.
LIzzie Sider - Artist/Songwriter/Activist - reaching 5M+ students to fight against bullying through the power of her music.
Leica Gallery is featuring Norman Scheff, award-winning and renowned photographer.
Red carpet begins at 12:30 with the program from 1:00 - 4:00 PM.
MORE INFO & TICKETS: https://goo.gl/5Tza4L
Leica Gallery
8783 Beverly Blvd.