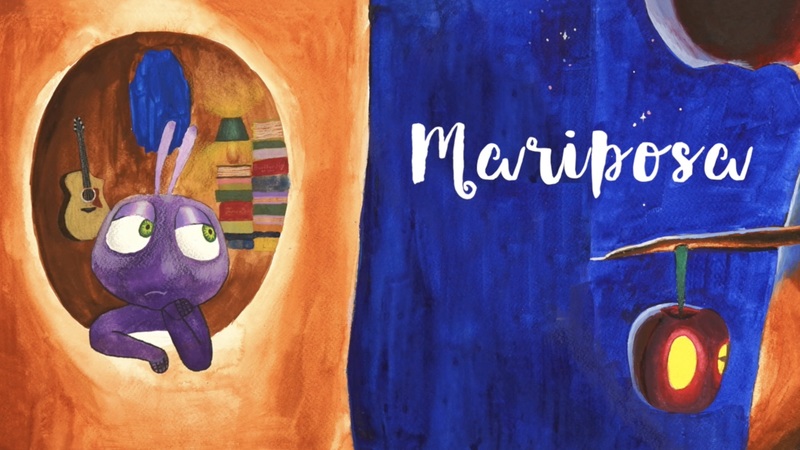 Nov 25, 2018
Posted at 7:00 AM
Butterfly in Spanish = MARIPOSA! Watch the lyric video!
MARIPOSA, the lyric video, brings you Lizzie's popular Butterfly song in Spanish, while giving you a glimpse* of her delightful and engaging new children's lyric book (which includes the CD)!
*the lyric video features selected watercolor images from her book
You don't need to speak Spanish to enjoy this fun video ... Watch it now!
SOY UNA MARIPOSA!
(I am a butterfly!)
MARIPOSA, the book, is

COMING SOON to the STORE
(Will be available in both English and Spanish)
MARIPOSA, the song, is available now on iTunes/Apple Music & Amazon.com
Coming soon to Spotify, etc.